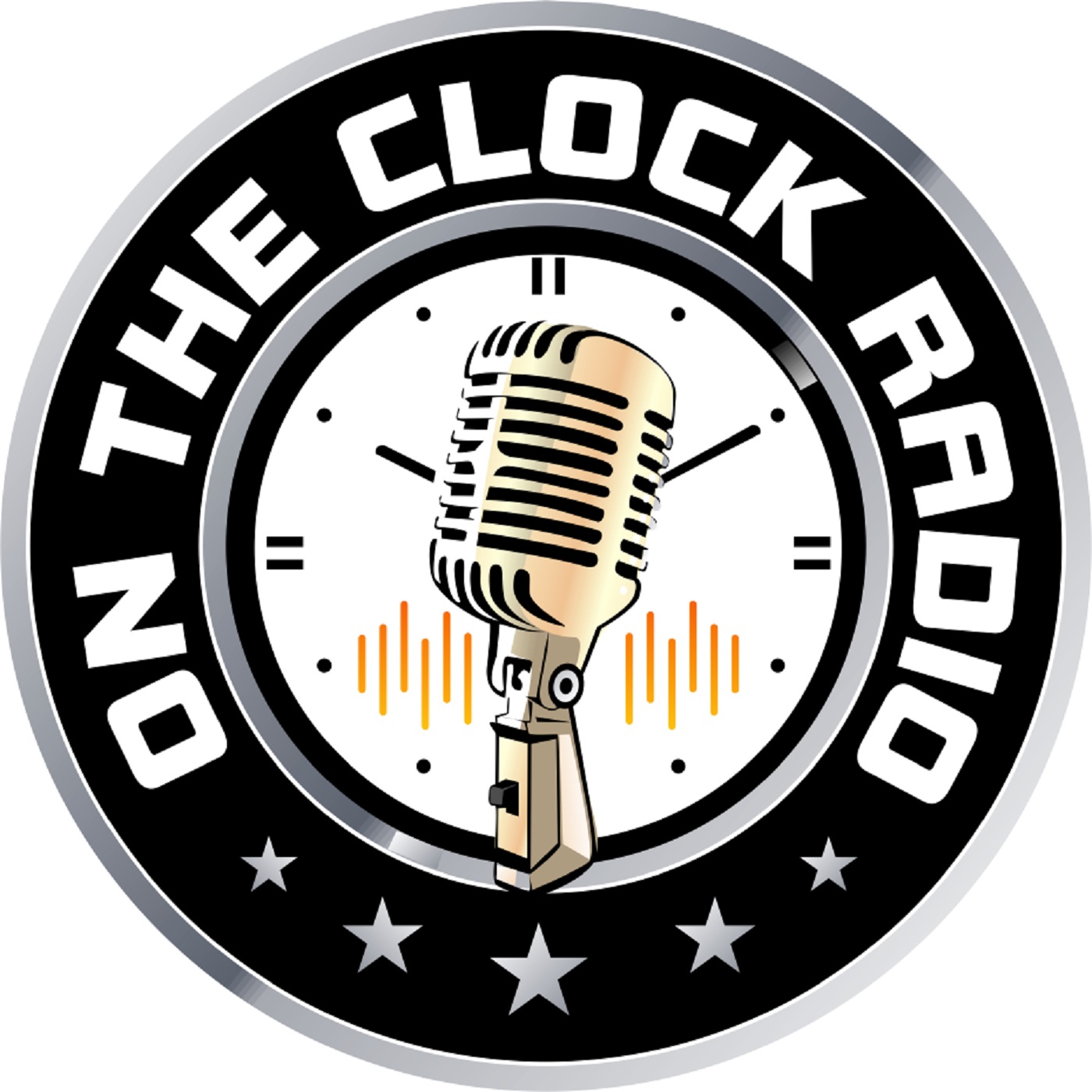 NEW EPISODE IS OUT NOW!! 
Join On The Clock with host Raul Lezcano and those Boys from The Bay, Tyrone Benson.  The fellas have a lot to talk about. So lock in and enjoy.  Make sure to subscribe to the show and never miss an episode!! YOU'RE ON THE CLOCK!!!
Agenda:
- Alabama unstoppable
- Which college team rises to the top first?
- Patriots best team in AFC
- Bellichk vs Brady SuperBowl?
- NFL picks of the week!!
Follow the show---->>> https://linktr.ee/OnTheClockRadio